Ashley Lewis
Graphic Designer & Marketing Professional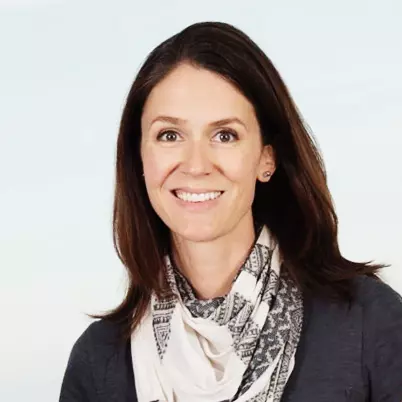 As a designer I love using my creativity to make beautiful things. Whether it's ink on paper or pixels on a screen, the art of visual communication is my passion.
Over the years I've developed branding and marketing solutions for small businesses and nonprofit organizations throughout Southern California. My home is in San Diego, and I'm fortunate to have worked with some amazing people and companies here. I also volunteer my time to design for organizations I love, which means I get the thrill of seeing my artwork beautify the community while supporting causes that I care about.
I'm always looking for new projects and challenges, and I love meeting other creative nerds like me. Give me a shout and let's see what we can create together.
Find me on Linkedin. Follow me on Facebook. Read my tweets. Send me an email.